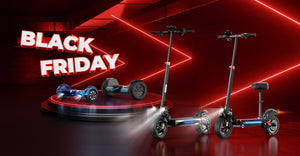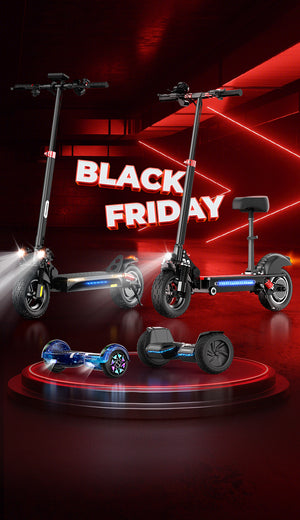 Dream rider, Real savings.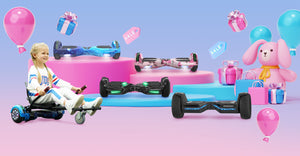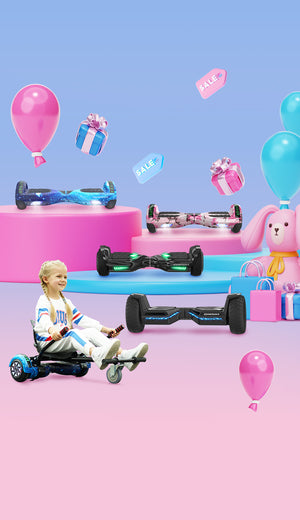 Thrilling Black Friday Savings on Hoverboards for Kids
Don't miss out – Unbeatable Prices only£109.95!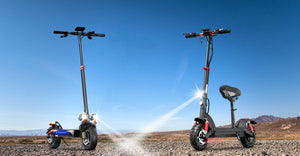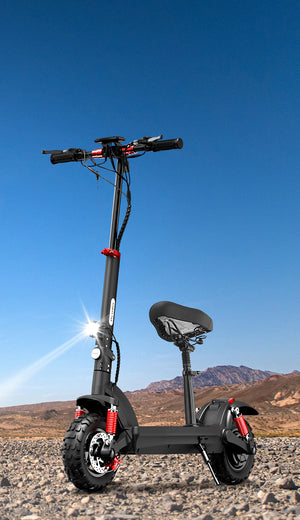 Explore the Unbeaten Path, Off Road Electric Scooters
Designed to conquer any terrain, these scooters offer unmatched performance and thrill.
Grab a hoverboard that stands out
Hoverboard
With its uniquely designed, the hoverboard is the ultimate stylish ride. Don't forget to enjoy your music while you ride with this hoverboard with its built in bluetooth speaker.
Leran more about iHoverboard
Why iHoverboard
Customer-First Service Policies

Support Klarna Payment

Green & Efficient Transportation

Expert Reviews & Recommend

About iHoverboard
Trusted by 100,000+ Users and 20+ Rental Centers
Easy, Efficient, and Exciting ⭐⭐⭐⭐⭐
"I am extremely impressed with the hoverboard. The hoverboard is sleek and modern, and the quality of the build is evident in every aspect of the design. The ride is smooth and effortless, and the hoverboard responds quickly and intuitively to the rider's movements."

- Arnav
Happy to Glide Around Town ⭐⭐⭐⭐⭐
"One of the things I appreciate most about this hoverboard is its durability. I've taken it on rough terrain and it still performs just as well as it did on day one. Additionally, the battery life is impressive, and I can ride for several hours without needing to recharge."

- e-VRC
An Exciting and Fun Riding Experience ⭐⭐⭐⭐⭐
"I highly recommend this hoverboard to anyone in the market for a fun and reliable mode of transportation. It's the perfect way to get around town and turn heads while doing it!"

- Kathy
The Perfect Gift ⭐⭐⭐⭐⭐
"My son absolutely loves his new scooter! It's the perfect size for him and he has so much fun riding it around the park. The design is also really cute and colorful. I highly recommend this scooter for any young child."

- Sarah